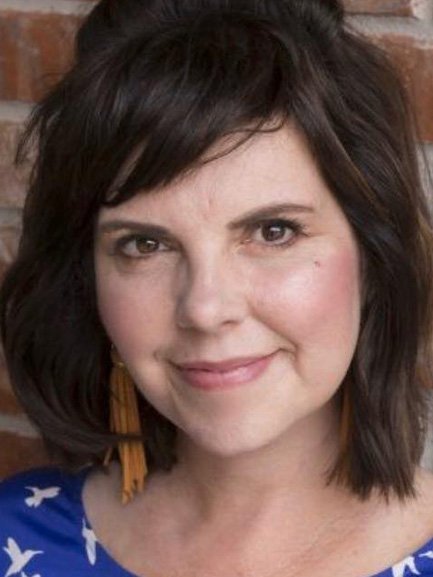 Misty has built a strong reputation on building relationships and providing quality customer service to her real estate clientele. Her honesty, integrity and faith coupled with creative and innovate ideas have consistently yielded exceptional results.
"I strive to make the home buying and selling process as simple and smooth as possible. My goal is to assist my clients in walking them through the entire process of the transaction. Buying and selling a home can be an exciting, but stressful experience and I want to provide them security and confidence during this process."
Misty is a 1995 Graduate of the University of Oklahoma. Her past marketing experience working for Sprint, Disney and multiple advertising accounts such as Coca-Cola and Hardee's has given her great knowledge of marketing real estate properties.
Misty is a licensed REALTOR® with nearly 20 years of experience. She is committed to providing excellent service to Buyers and Sellers.
She lives in Norman with her husband, Robert, 2 sons, Jack Henry and Tate. Fun Facts: Proudest Moment: Becoming a Mom, Enjoys camping and long walks in the mountains, Secretly wants to be a farmer.