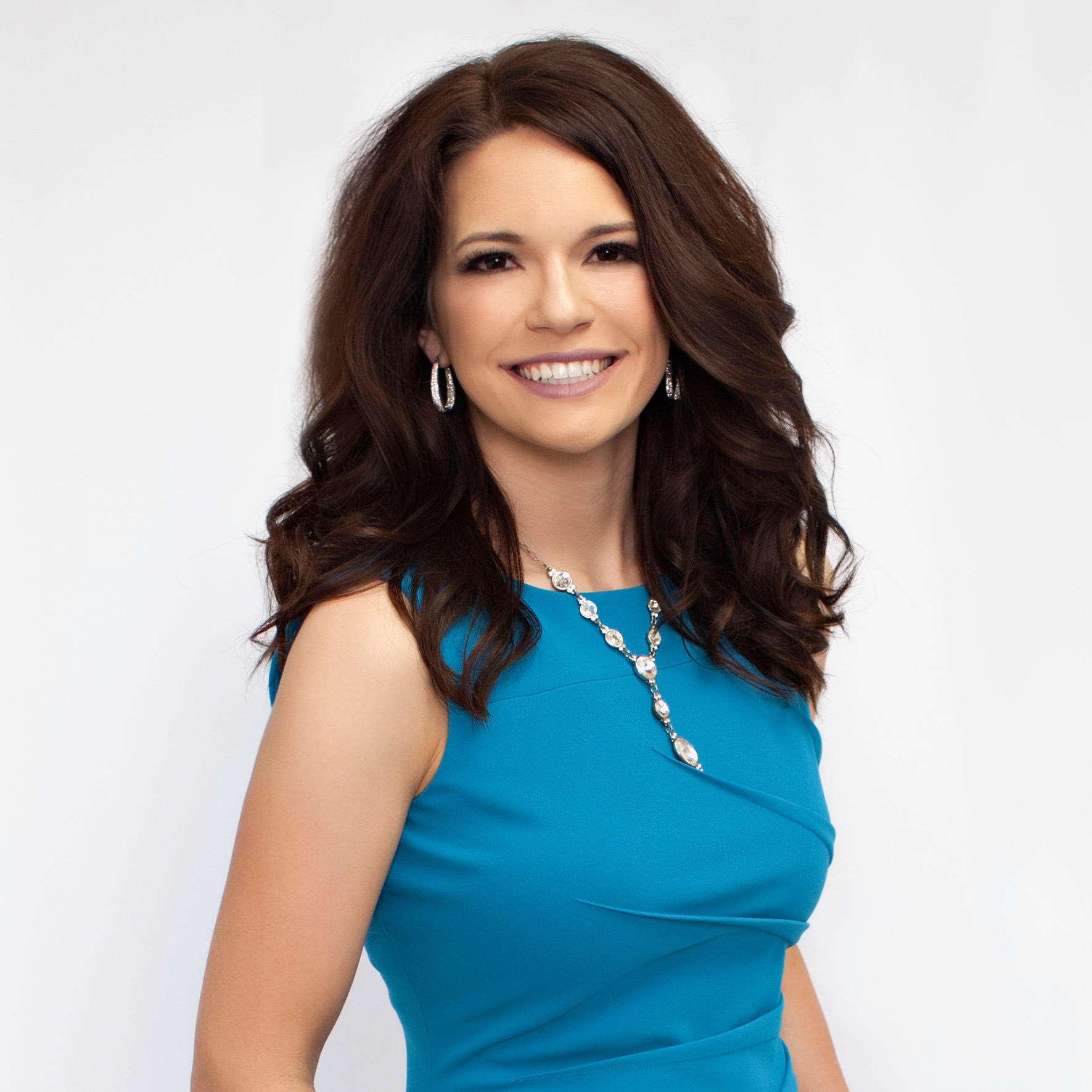 Aloha! Here at McCurdy Real Estate we strive to make your experience the best it can be. While my affiliated brokerage is located in Norman, I am pleased to offer my services to clients in surrounding areas, including southern Oklahoma. I'm passionate about helping families find the perfect home for every season of life. As a second-generation Realtor, real estate is in my blood, and I love every aspect of the business.
When I'm not working, I'm a dedicated mom to my amazing daughter and two wonderful young boys. I enjoy taking my daughter to various sports practices and games, and I also enjoy the outdoors, especially fishing and hunting. If I'm not doing one of those with my kids I'm out in the backyard building something from scratch.
My approach to real estate is all about making the process as stress-free and enjoyable as possible. I know that buying or selling a home can be a daunting task, but my expertise and experience can help guide you through every step of the way. Whether you're looking for a starter home or your forever home, I'm committed to finding you the perfect property to meet your needs and exceed your expectations.
I'm known for my dedication, hard work, and attention to detail. I always go the extra mile to ensure that my clients are happy and satisfied with their real estate transactions. If you or someone you know are in the market to buy or sell anywhere in Oklahoma; I would be honored to assist you in achieving your real estate goals. Let's connect and see how I can help you find your dream home/property!