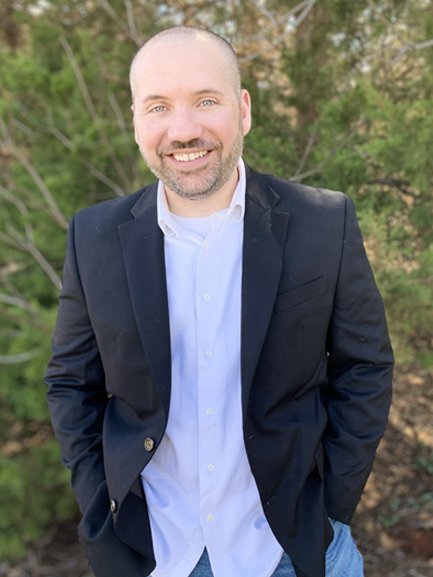 Matt was born and raised in central Oklahoma. He graduated high school in north Texas, then earned his BA in Criminal Justice from the University of Nevada in Las Vegas. He would later earn his master's degree in Emergency Management/Homeland Security, with a concentration in Homeland Security, from Arizona State University.
He has lived in Norman for nearly 13 years and has fallen in love with the community. Matt has also become intimately familiar with the community during that time. With his education and experience background, not only does he love helping clients find their new home, he enjoys being able to give them pointers and guidance on how to increase their personal and home safety. He wants to give them greater piece of mind as they transition into their new homes.
Matt is married to his beautiful wife, Kendra, and enjoys helping coach his nine-year-old son, Brayden's, baseball team, and loves to watch his six-year-old daughter, Amelia, perform her gymnastics. He has been a REALTOR® for nearly three years. Matt enjoys the challenge of helping people find the perfect home and looks forward to helping you find yours!