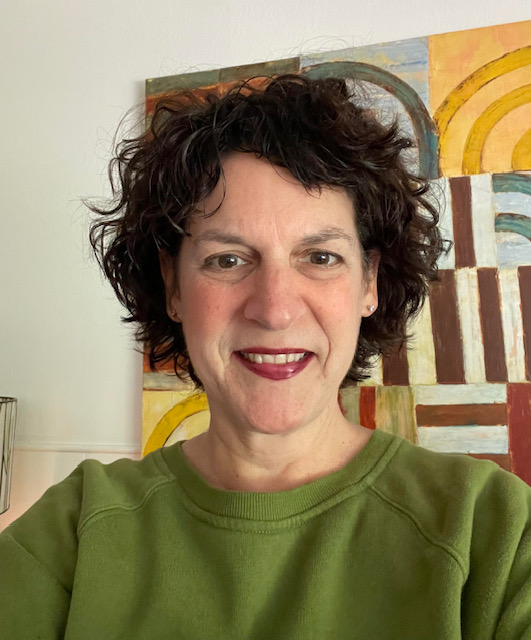 I began my real estate career many years ago in Florida.  I was also an agent in Colorado for 12 years.   My dad was in the Air Force growing up (he retired at Tinker) and so I have lived in many different states.  But none are as friendly and welcoming as beautiful Oklahoma! 
I believe Realtors have an obligation to provide excellent customer service and be well-educated to provide the level of service every client deserves. 
In my spare time, I am an artist and curate shows for budding artists called Legend's Affordable Art Sale!